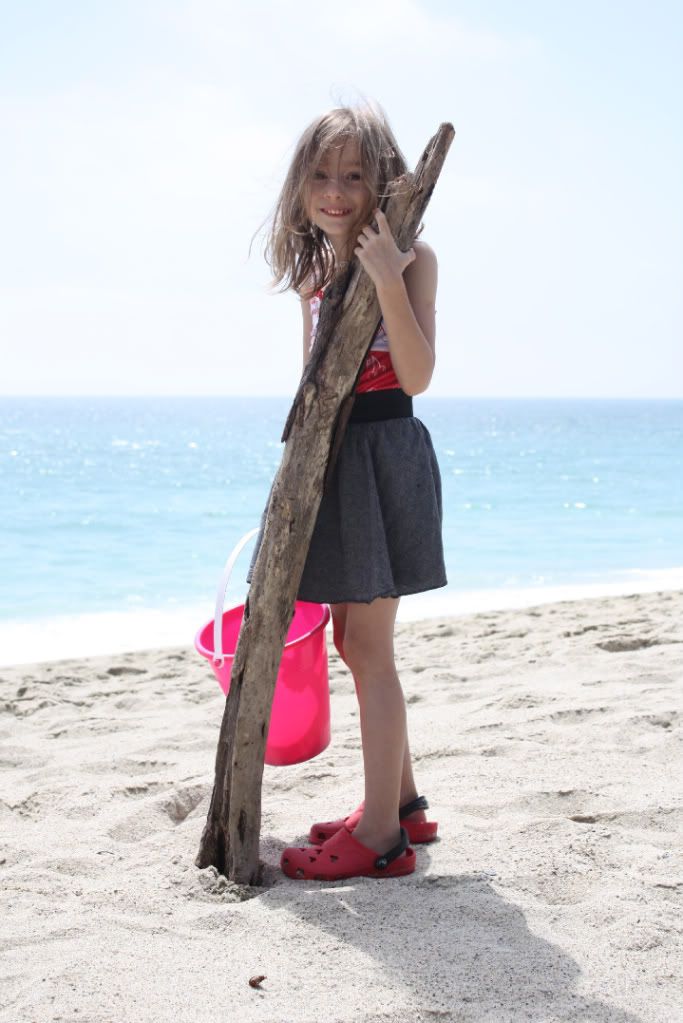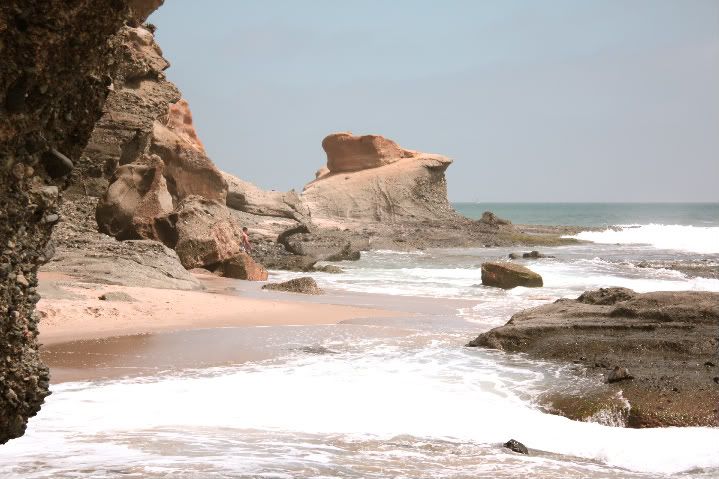 Just got back from a nice CA excursion. The first part of the trip included just our little family and the second part included my parents, siblings and all of their kids. We were a little nervous because it was the first trip we took ALL of the kids to stay in a hotel with just husband & I. I felt a little bit sorry for the people in the hotel rooms above, below and to the sides of us. I don't think we've ever gotten so many stare downs. I forget that there may be a possibility that we stick out whenever we go places. We did a few various activities that mostly included a tour de southern california beaches, including the following:
Solana
La Jolla
Encinitas
Coronado
Aliso
Laguna
Huntington
Out of all of the beaches I think that I am still partial to Coronado. The sand is so soft, fine and has the most beautiful gold specs that glistened in the sunshine.
I would love to hear anybody else's take on southern California's beaches.
Thanks to anybody who gave me some great suggestions....we really had a swell time.